Process
Categories:

Advantage

Time of issue:

2020-04-16 00:00:00

Views:

0
● Jolong's state-of-the-art manufacturing plant including European top CNC machineries like EMMEGI and WEGOMA , ensures absolute precision compared with other conventional machines.

● We pre-install every product before delivery and test, ensuring the proper installation on site to achieve its best possible performance. Strict quality inspection throughout each process, ensures good quality assurance and provide clients peace of mind.

● Jolong have earned good reputation for the exquisite craftsmanship, reflecting not only on the precision and aesthetics, but also the functionality which provide you thermal performance and great ease of operation.
●
We take pride in the little details and strive for perfection. Jolong's craftsmen make windows and doors tailor-made for your home.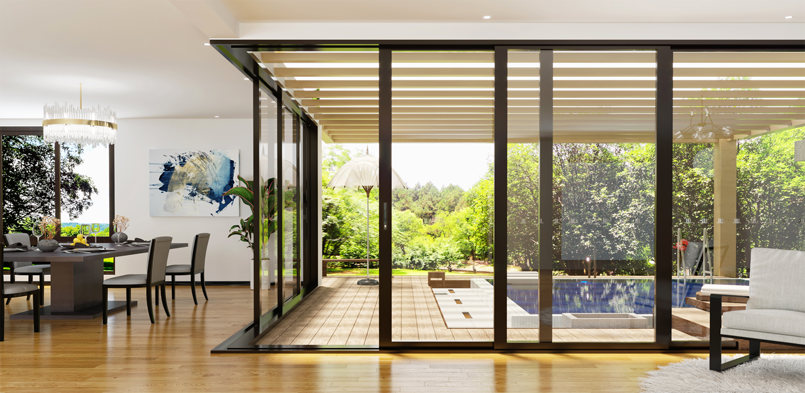 Scan the QR code to read on your phone
代码
Time of issue:
2020-05-28 00:00:00