Performance
Categories:

Advantage

Time of issue:

2020-04-16 00:00:00

Views:

0
Energy efficient windows and doors are the smart choice for long term savings, in dollars and carbon emissions.
As a customized solution provider in energy efficient windows and doors, Jolong provide superior product performance in three ways:
● Double glazing your windows and doors is the best option for maximum energy efficiency. Jolong double glazed windows and doors are made up of two panes of glass, with a gas-filled cavity in between. The gas cavity acts as a thermal break which reduces the flow of incoming and outgoing heat. Less energy is used to heat up or cool down the space, resulting in lower energy bills.
● Low-E Insulating Glass with Argon can significantly improve a window's or door's performance in creating a "thermal barrier" to reflects heat back into the room and keeping it warmer in the winter, and reflects heat away from your home and keep it cooler in the summer.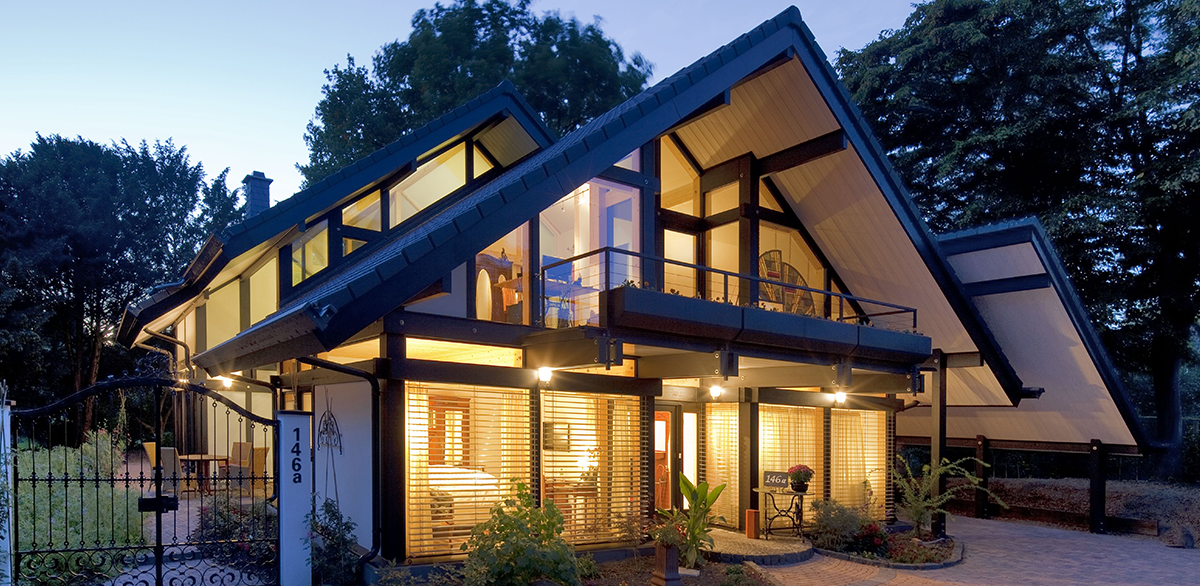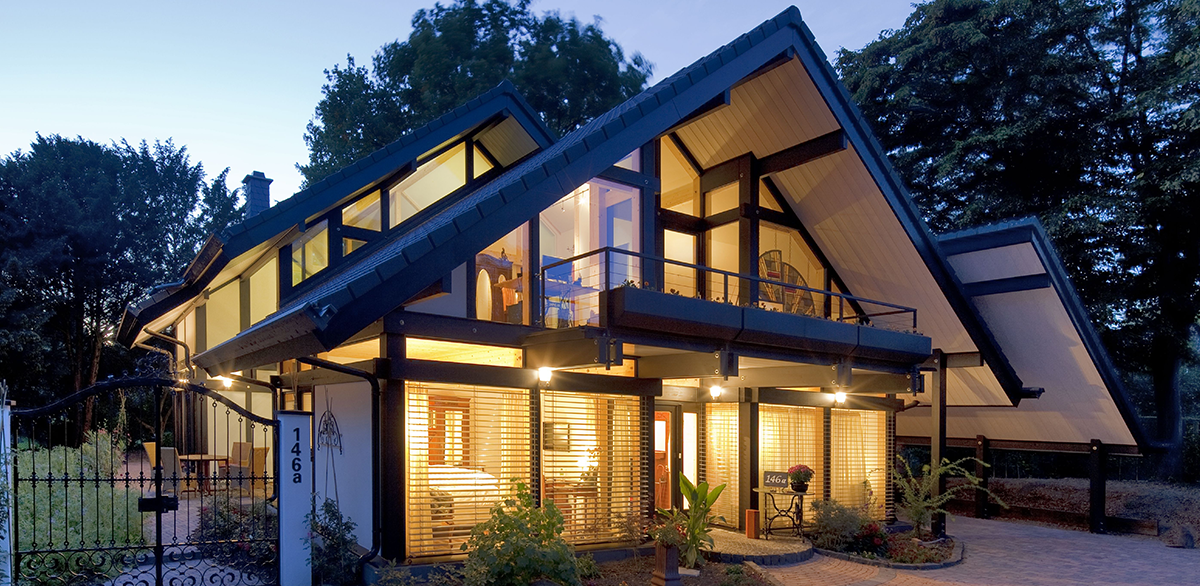 ● Jolong products typically feature multiple seals, and all products are glazed with inner and outer seals to prevent air infiltration.
● Multi-point locking system on almost every Jolong windows and doors compresses the seal properly. Cranking awnings and casement windows are designed with secondary latches to seal shut effectively.
● Jolong thermally broken frames incorporate PA66 insulation strips between the internal and external aluminium extrusions, which minimises heat transfer through the overall frame. Coupled with high performance double glazing result in outstanding thermal performance.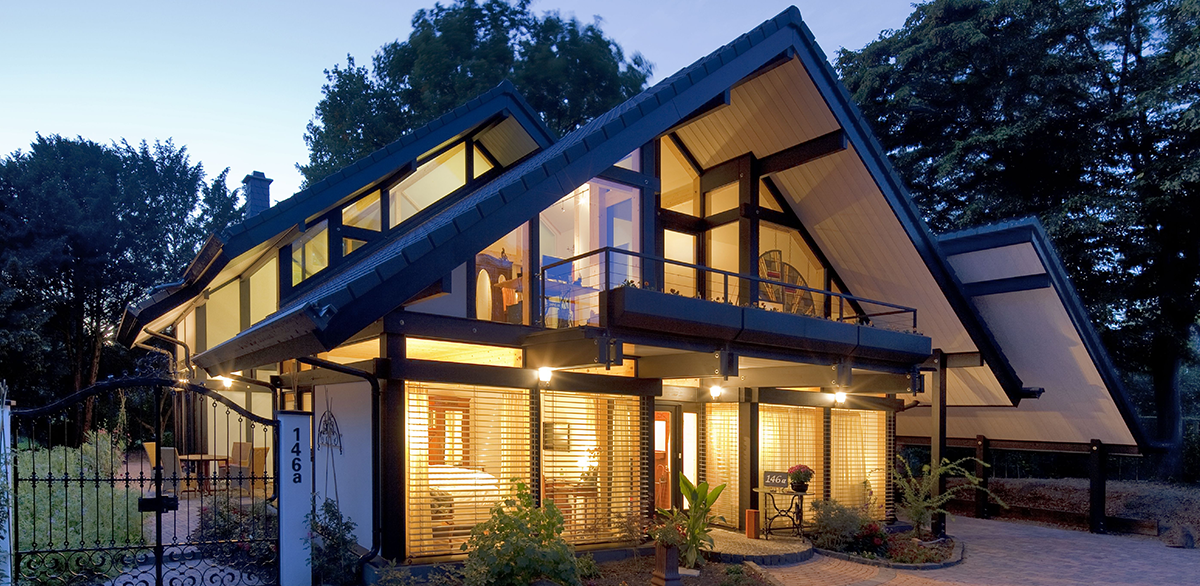 Jolong windows and doors are engineered and tested by independent NATA accredited laboratories to Australian Standards AS2047,
for the mechanical, strength and water pressure resistance of all external doors and windows,
and glazed in accordance with AS1288 that identifies types of glass and applicability to different situations and locations.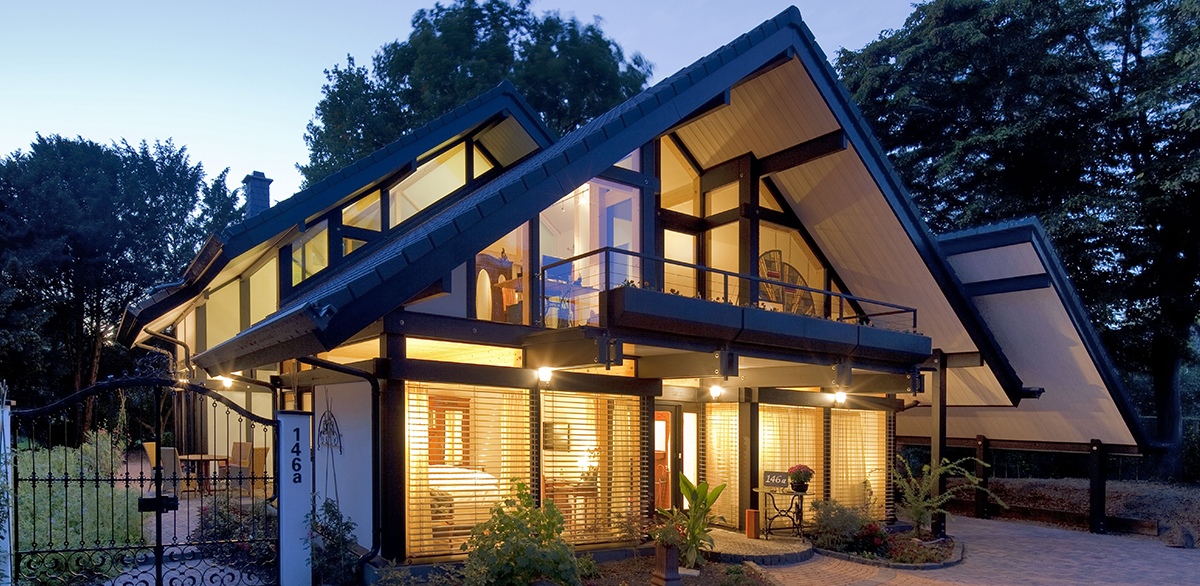 ● Deflection/Span ratio test
● Operating force test
● Air infiltration test
● Water penetration test
● Ultimate strength test
● Cyclic durability test
● Ultimate load test
We conduct exhaustive product assessments in our research and testing facility.
Aluminium sliding door had been tested up to 100,000 cycles and ultimate load, ensuring long-lasting and durability.
Wide range of Jolong products have been processed with corner bracket and silicon injection, providing extra structural strength. We are quite confident in the lasting quality and performance of every Jolong design.
Independently tested by CSIRO, Jolong's acoustics range features a secondary glazing system to help minimise the noise into the home,
while multiple seals around each panel prevent air leakage and help reduce sound transfer.
Scan the QR code to read on your phone
代码
Time of issue:
2020-05-28 00:00:00